Save Amulsar: Stop ISDS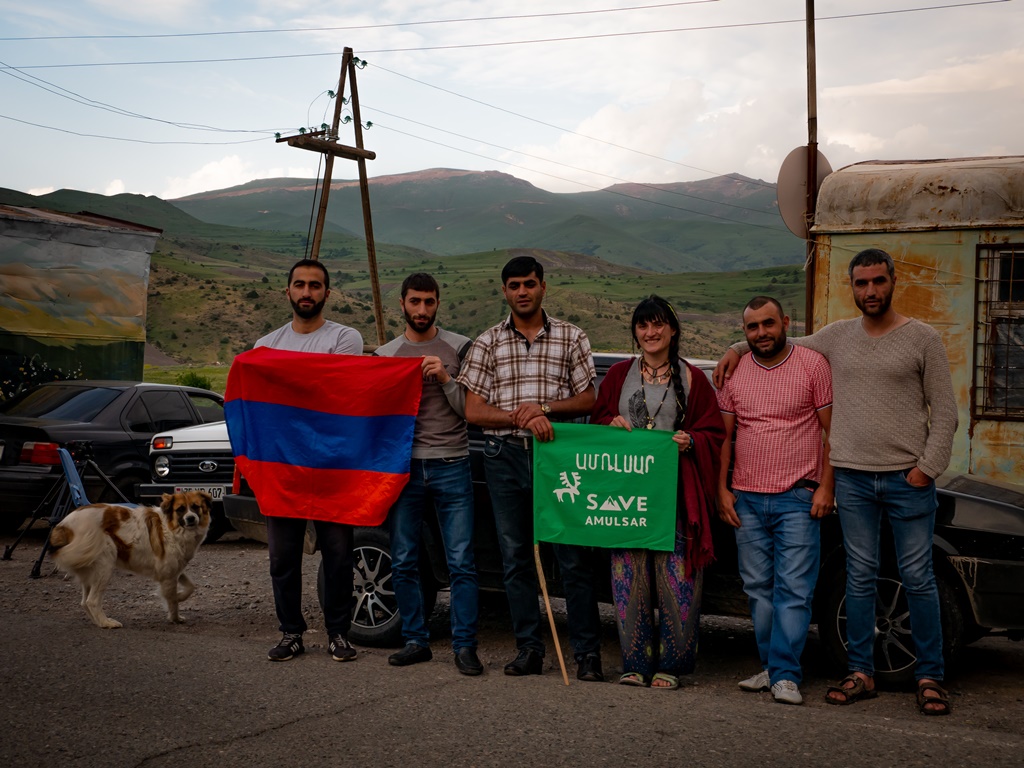 Lydian, a mining company, is using corporate courts to try and bully the Armenian government into cracking down on public protests that have successfully resisted a gold mine. And they're using a UK investment deal to do so.
Can you write to the mining company, Lydian, and tell them to drop the case?
Join the conversation
Hear about the shoe industry's impact on people and planet, why standards are ten years behind the rest of the fash… https://t.co/VucVLbPPgD
—
13 hours 18 min ago
📢 Now recruiting, with @FoEScot! Two roles to help coordinate a diverse coalition of groups in the run up to… https://t.co/07GNn9o4CM
—
13 hours 26 min ago
All of the companies listed on this excellent map are wrecking the planet. But at the same time, they are seeking t… https://t.co/u7yozGol8m
—
15 hours 3 min ago