The Violence of Neoliberalism: SA Housing Activists visit the UK
Faeza Meyer and Josephine Abrahams, two women housing activists from the South African social movement, the Housing Assembly, will be traveling to the UK for a speaker tour hosted by War on Want.  The tour, which runs from the 6-17 July 2015, has been put together to raise awareness and build global resistance against the violence of neoliberalism and its infringements on human rights including the right to shelter, housing and to dissent.Faeza and Josephine's tour includes:
Housing Assembly, based in the Western Cape, has been a partner of War on Want's for over two years. The movement organises and campaigns for the right to decent housing. They organise those who live in shacks in informal settlements, those who squat in backyards, the homeless, as well as those living in social housing including rental stock. It organises in 6 districts in Cape Town and also works with farm worker communities in Witzenburg, Ceres. It has a total membership of 6,500 people.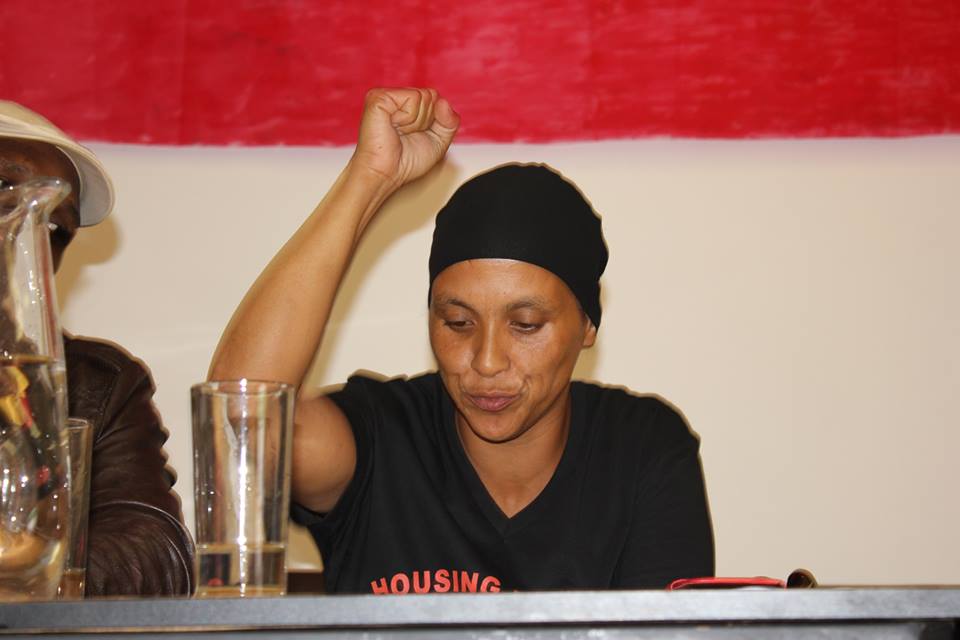 Faeza Meyer at the launch of Housing Assembly
Faeza and Josephine have been involved in the Housing Assembly since it began out of the Anti-Eviction Campaign. Faeza has been a member of the Housing Assembly since 2011. She recently became its first chairperson when it was officially launched on the 22 March 2013. She is the founder of Women for Change, a social action group led by the women of Beacon Valley and an initiative of the Housing Assembly. Josephine was also a trade unionist in the National Health and Allied Workers Union (NEHAWU) for several years before joining the Housing Assembly in 2012 and was recently elected as Deputy Secretary.
For more information on the speaker tour or if you would lile to be included in any of the public events, please contact Saranel Benjamin at sbenjamin@waronwant.org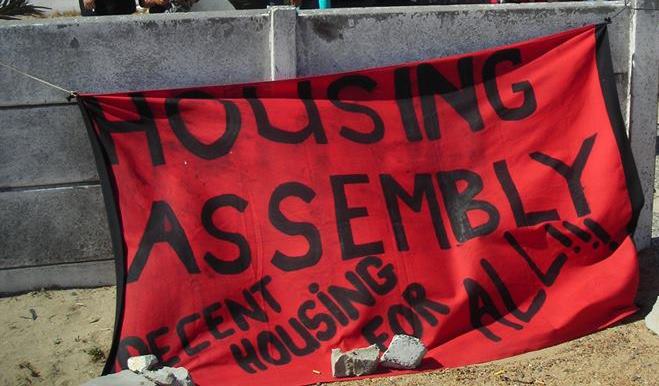 Join the conversation
Both the US & UK govt want to pardon soldiers alleged to have committed war crimes. In doing so they are rolling ba… https://t.co/98juxKmarb
—
12 hours 58 min ago