No trade deal with Israel until it respects international law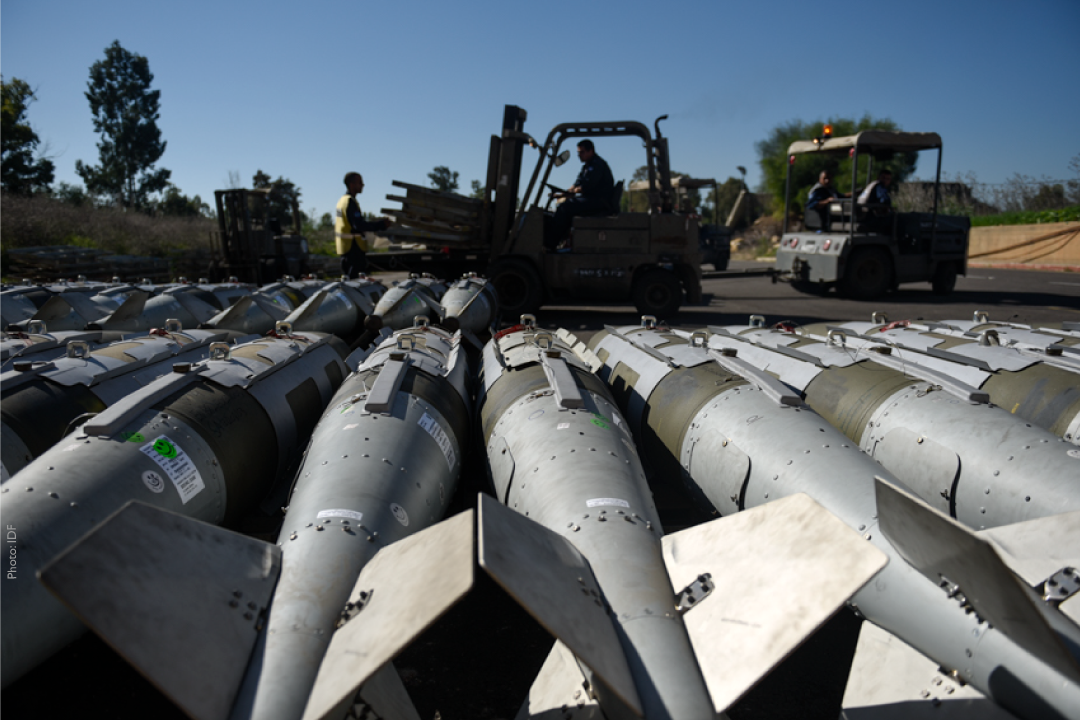 Responding to the news that Liam Fox will meet with Israel's trade minister, among others, to force through "a pipeline of agreements" over coming weeks, Ryvka Barnard, Senior Campaigner on Militarism and Security at War on Want, said:
"It is highly disappointing to hear that Liam Fox is attempting to push through a trade deal with Israel, without a proper assessment of the legality of trade with the repressive regime, or the democratic oversight that is needed.
The UK Foreign Office itself has expressed concern year-on-year over Israel's violations of international law, including the Fourth Geneva Convention. These serial violations raise serious questions about the legality of current trade with Israel, especially the arms trade, and must not be left out of discussions on any trade deals. The UK government has approved over £560million worth of arms exports to Israel since 2014, for arms which are used in militarised repression against Palestinians.
All current and future trade deals, no matter who the trading partner, must be consistent with the UK's obligations under and commitments to international law. As such, the UK Department for International Trade must ensure that any trade negotiations with Israel are conditional upon full compliance and respect for international law. No trade deal with Israel should be passed without a thorough and transparent assessment of Israel's compliance with international law, as well as democratic oversight currently denied to parliament on trade deals.
On paper, the UK has strict rules and regulations about trading arms with regimes that systematically abuse human rights. The UK must follow its own regulations and suspend current trade with Israel (as well as all human rights abusing regimes) until it can demonstrate sincere respect for international law."
Ryvka Barnard is available for interview on request. Contact War on Want media at media@waronwant.org or 07983 550 728.
Join the conversation
Spying on workers organising into trade unions shows Amazon is heading in the wrong direction. The EU must hold it… https://t.co/XXtTbXma8u
—
2 hours 25 min ago
A UN Special Rapporteur has called for a halt on destructive coal mining in Colombia. Cerrejón, owned by UK-based m… https://t.co/AAbfz0Pj4e
—
4 hours 46 min ago
More evidence of the winners and losers in the garment industry. #BooHoo saw a huge increase in sales, by 45% to £3… https://t.co/ih40zBKtko
—
6 hours 10 min ago