Comment: McDonald's CEO firing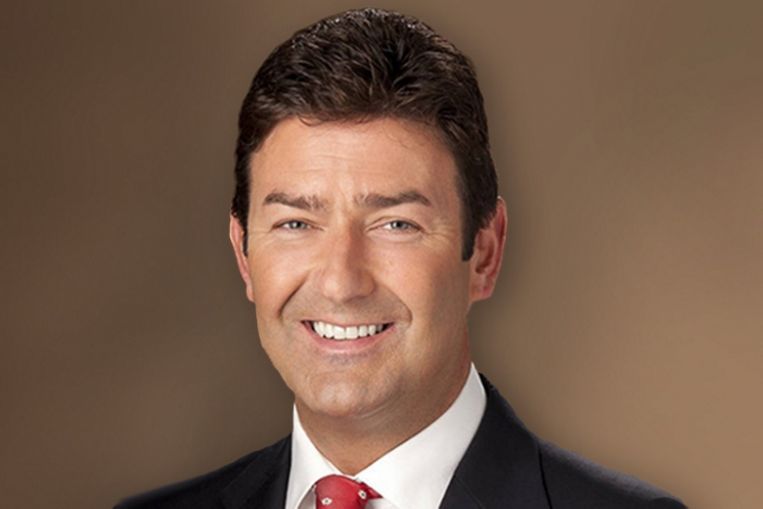 Photo: mcdonalds.com
Liz McKean Director of Campaigns, Policy and Programmes at War on Want responding to news of McDonald's CEO firing following disclosure that he'd had a (consensual) relationship with a McDonald's employee in violation of McDonald's internal policy said:
"For too many McDonald's workers, the abuse of power by managers is an everyday experience – including for many women who have experienced sexual harassment and abuse. These workers will be wishing that McDonald's took the abuse of power in their stores just as seriously, by properly addressing issues such as sexual harassment throughout the business.
"It would be wrong to eulogise a CEO who has built McDonald's profits on the back of exploiting workers, denying their right to a union, dodging taxes, and creating a workplace culture where abuses such as sexual harassment thrive. In the UK, the US, and many other countries, McDonald's workers have resorted to strike action to try and get their employer to listen to their concerns: an end to sexual harassment, a proper wage and recognition of their right to join a union. The new CEO should prioritise listening to workers and responding to their concerns."
Notes to editors:
For further information and comment please contact: TJ Chuah, Communications Officer, War on Want, media@waronwant.org, 020 7324 5065
McDonald's workers at 6 South London stores are going on strike on 12 November. Their demands include being treated with respect and dignity, as well as £15/hour wages, guaranteed hours and for McDonald's to recognise their union.
In May women survivors of sexual harassment at McDonald's protested outside the McDonald's HQ in Chicago. Christine Hayes, a UK McDonald's worker was amongst them. You can see an interview with Christine here:  https://www.youtube.com/watch?v=czpOF-AIWqw
In November 2018, US McDonald's workers went on strike – the first national strike against sexual harassment.
Join the conversation
Israel's detention of Palestinian political prisoners has always been unjust and illegal, and now Covid-19 poses an… https://t.co/EDGX81TMHD
—
23 hours 53 min ago
RT @WarOnWant: The city authorities in Durban are violently and illegally evicting people during the Covid-19 pandemic. Take actio… https://t.co/OzmcQwnljy
—
2 days 1 hour ago
Tell hospitality and fast food companies to stand with their workers during the Covid-19 crisis. Workers deserve… https://t.co/oC21ooaVPa
—
2 days 23 hours ago