London Migration Film Festival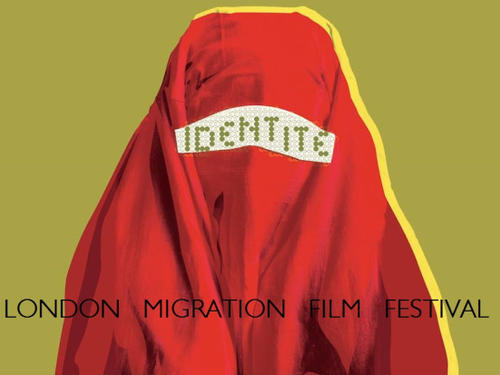 EVENT DATE: 11-13 November 2016 
Location: Deptford Cinema and Buster Mantis, SE London
War on Want's Senior Economic Justice Campaigner, Owen Espley will be participating in a panel discussion at 6pm 13 November 2016 on "Borders and their reproduction in everyday lives". 
The organisers say this about the film festival: 
Migration is a topic often relegated into the corners of the film industry, with films focussing solely on negative experiences of displacement. The aim of the London Migration Film Festival is to portray the diversity, nuance and subjective experience within migration - in order to restore the dignity and humanity inherent within it.
The Migration Collective aim to increase awareness of migratory experiences through an inclusive and varied programme of migration-related films. We also hope to raise the profile of migrant-filmmakers in order to give a platform for migration-related discussion, support and action. We hope to reach out to a wide range of audiences in order to help migration gain footing within mainstream arts in London and beyond. Funds from the festival will go to the small charity Akwaaba, a weekend drop-in for refugees and migrants in Hackney, London.
Films shown will tackle a myriad of topics: asylum/exile, labour migration, displacement, intra-national migration, nomadism, diaspora, integration/discrimination, South-South movement, and human trafficking/smuggling - as well as how other elements of identity, such as gender and sexuality, impact the experience of migration.
More Information: 
http://www.mediterraneosiciliaeuropa.org/en/2016/09/12/london-migration-...
Facebook Event: https://www.facebook.com/londonmigrationfilmfestival/
Tickets are needed for the films: available here: http://www.deptfordcinema.org/event/2319/
Join the conversation
"The UK must implement its own export guidelines, and stop its material support for war crimes abroad." There's now… https://t.co/aeD6Q7oKKI
—
13 hours 44 min ago