"Lift the Ban" on Asylum Seekers Working
17 October 2018 - 11:45am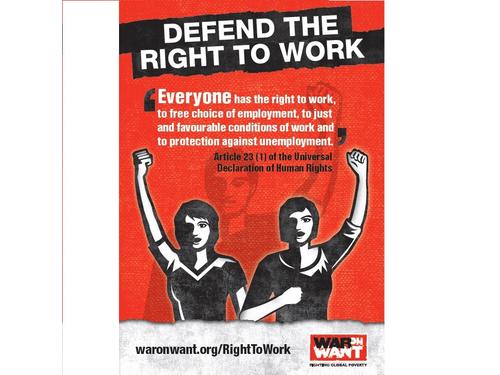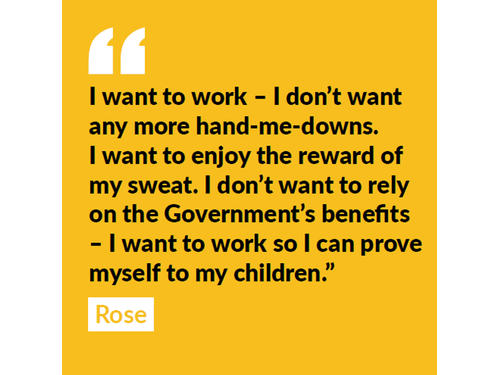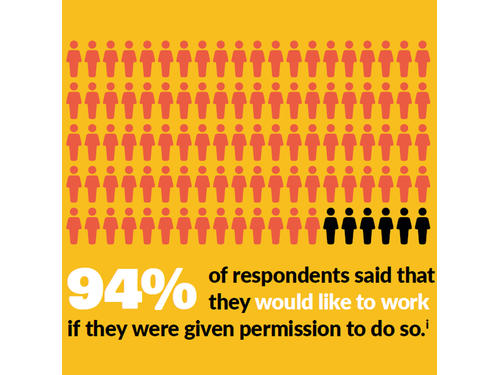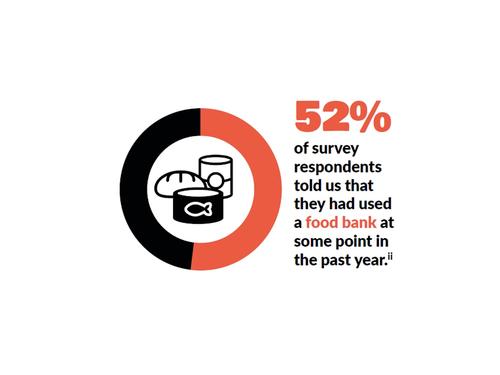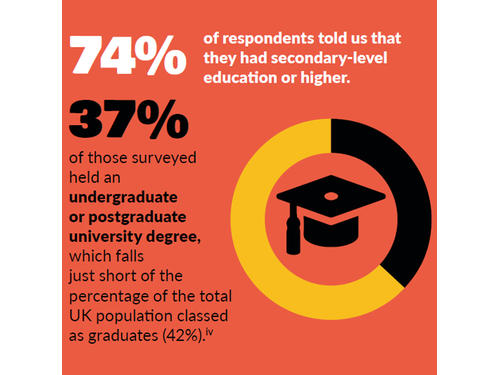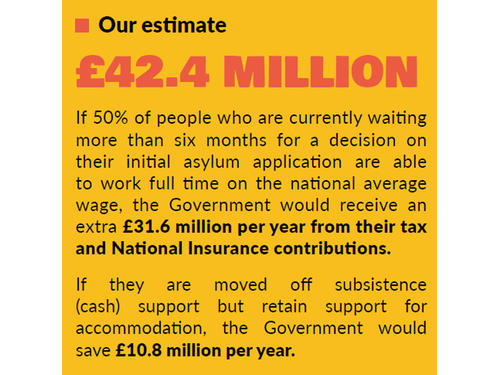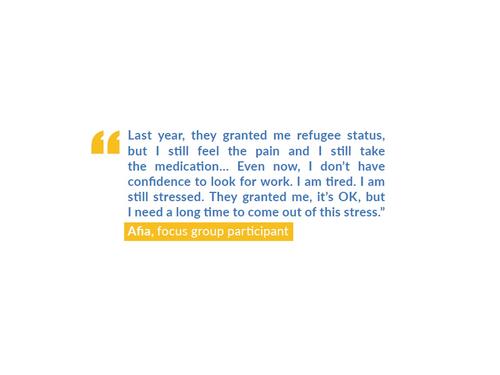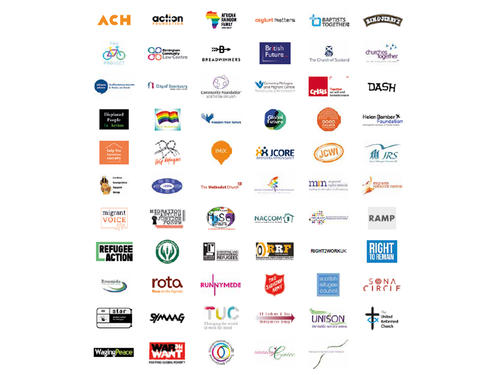 War on Want is a part of a coalition of organisations calling on the government to "Lift the Ban" on people seeking asylum working. 
Currently, people seeking asylum in the UK are effectively banned from working, which means they are dependent on asylum support whilst they wait for a decision on their asylum claim. People seeking asylum are given just £5.39 per day to meet all their essential living costs, including food, clothing, toiletries and transport and often the cost of their asylum application.
Forcing people to live in poverty for months, or even years at a time, while they seek safety from persecution is inhumane and has a detrimental impact on their physical and mental health. Enabling people to work provides them with the human dignity of being able to provide for themselves and their families, if they are able.
The Lift the Ban coalition is calling for the right to work for people seeking asylum, and their adult dependants, unconstrained by the shortage occupation list. 
Owen Espley, Labour Rights Camapigner at War on want said: 
"The UK should uphold it's absolute duty to provide safe haven to those fleeing persecution and the horrors of war not condemning people seeking asylum to a life of poverty and social exclusion. People seeking asylum should be given the support they need to live a life of dignity and those who wish to should be granted the right to work.
"The workplace should not be a hostile environment for any worker. Restrictions on migrants' rights at work inevitably lead to exploitation and create obstacles to workers accessing their basic rights. Only by protecting equal social and labour rights for all, regardless of immigration status, can we stop a race to the bottom where employers drive down working conditions for everyone. Immigration controls should never be allowed to undermine workers' rights. "
War on Want believes:
Work is not a crime.
Every worker, regardless of their immigration status, should be able to claim their basic rights at work: labour rights enforcement bodies must be separated from immigration enforcement.
People seeking asylum should be given the right to work
Resources: 
Coalition Report: You can read the report from the "Lift the Ban" Coalition here.  
Briefing for Parliamentarians: Download a briefing for parliamentarians here. 
Coalition Website: Read more about the coalition's work here.
Take Action
Order War on Want's "Defend the Right to Work" action cards here.
If you want to take action on this issue locally, the coalition has produced this useful activism pack. Download it
here
.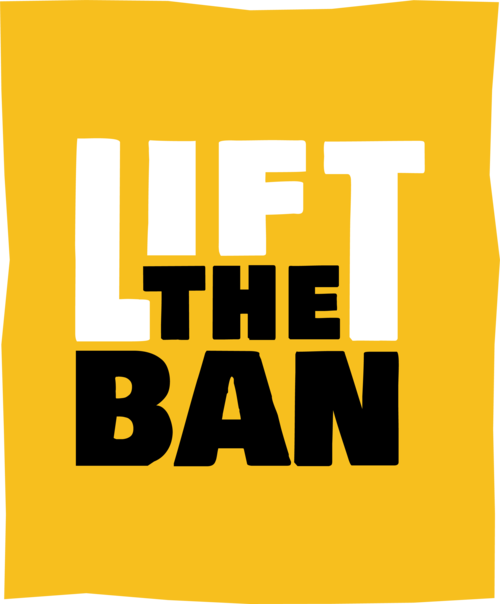 Join the conversation
RT @WarOnWant: The city authorities in Durban are violently and illegally evicting people during the Covid-19 pandemic. Take actio… https://t.co/OzmcQwnljy
—
20 hours 39 sec ago
Tell hospitality and fast food companies to stand with their workers during the Covid-19 crisis. Workers deserve… https://t.co/oC21ooaVPa
—
1 day 17 hours ago
Stand in solidarity with the shack dwellers: sign the petition to end the evictions! https://t.co/nMWzYIBk7c
—
1 day 23 hours ago