Comment: Amazon Prime Day Protests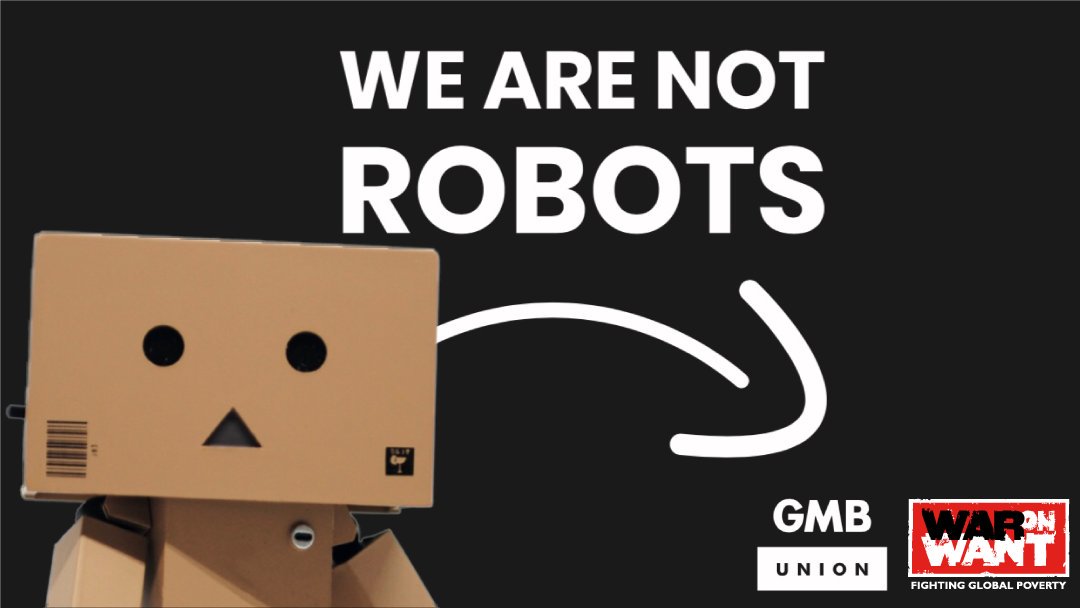 Responding to the first ever strike of Amazon workers in the US and protests planned across the UK, Asad Rehman, Executive Director of War on Want said:
 "Amazon's unchecked growth is a threat to everyone's rights. There is a litany of abuses associated with Amazon business practices, from harassment of workers to unsafe conditions in its warehouses, that stretch right through to its tax affairs. Unless our politicians step up, this company that fails to pay its fair share of tax, and fails to treat its workers with respect or pay a living wage, will continue to grow and dominate the global economy in the 21st century. It's not the future that workers or the public want.
"Workers and communities are coming together, taking action across the world to demand that this engine of inequality change its ways. It is people power that will force Amazon to give back to the communities where it operates, and ensure that the rise of digital companies results in benefits to the societies in which they operate, instead of producing gross inequality where a few are made grotesquely rich whilst others have their basic rights at work denied or earn less than a living wage. The time has come for workers and communities to say loud and clear: there is nothing modern about exploitation."
Notes to editors:
Asad Rehman is available for interview on request. Contact War on Want media at media@waronwant.org or 020 7324 5065.
War on Want's Stand With Migrant Workers: End Precarious Contracts campaign seeks equal rights for migrant and precarious workers. It calls for the right to work regardless of immigration status, equal social and labour rights for all workers, and an end to precarious contracts.
Join the conversation
The Israeli Supreme Court has refused Palestinian political prisoners the right to social distance, despite releasi… https://t.co/JQG6K26EaH
—
3 hours 59 min ago
It's time to challenge Amazon's growing power by empowering workers and holding the corporation accountable.… https://t.co/w2m7YKopOZ
—
1 day 2 hours ago