Ask your MP to defend trade democracy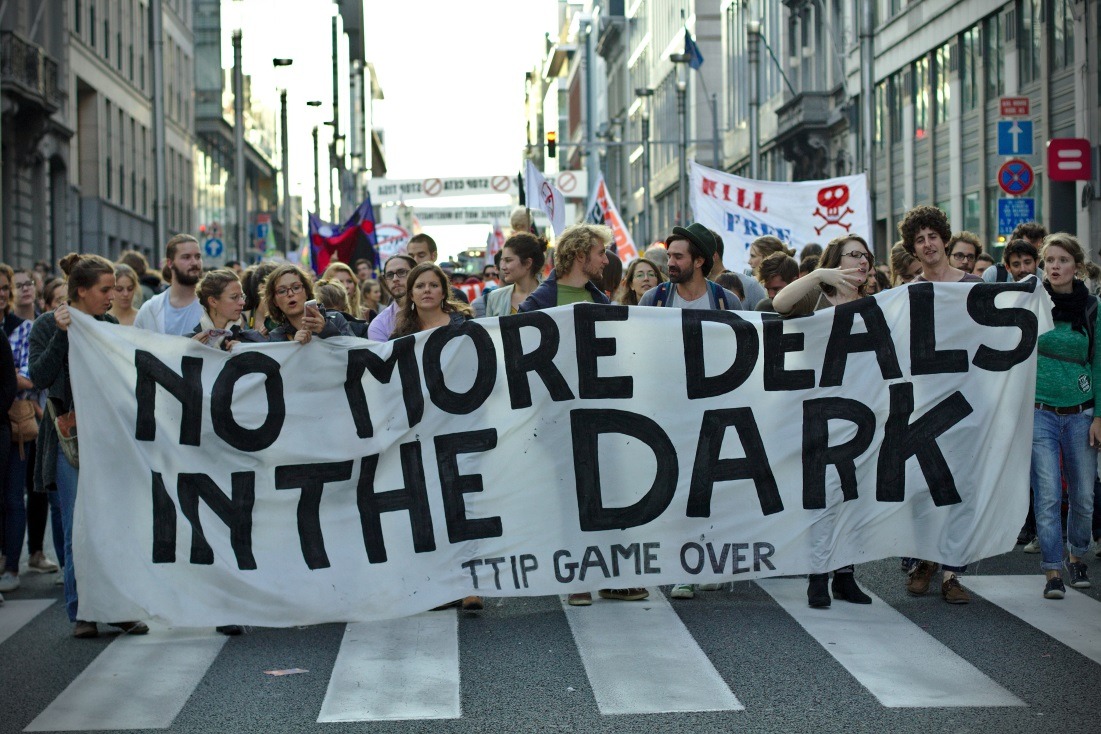 Trade deals can affect everything from food standards to climate action to jobs. As currently written, they privilege corporate power. We need democratic control over these far-reaching deals.
An amendment has been passed for the Trade Bill that would give Parliament a say on trade deals, but the government will try and overturn this in the final stages when it returns to the Commons.
Can you email your MP to ask them to defend trade democracy in the Trade Bill?
Join the conversation
Israel's detention of Palestinian political prisoners has always been unjust and illegal, and now Covid-19 poses an… https://t.co/EDGX81TMHD
—
22 hours 17 min ago
RT @WarOnWant: The city authorities in Durban are violently and illegally evicting people during the Covid-19 pandemic. Take actio… https://t.co/OzmcQwnljy
—
2 days 3 min ago
Tell hospitality and fast food companies to stand with their workers during the Covid-19 crisis. Workers deserve… https://t.co/oC21ooaVPa
—
2 days 21 hours ago