Colombia: Defend the Defenders!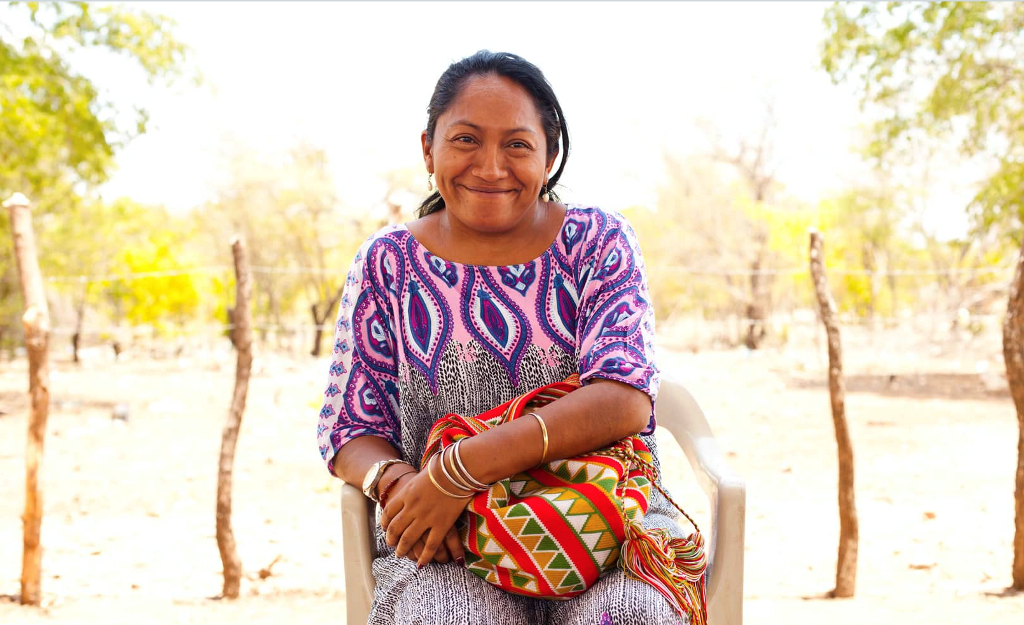 Photo: Jakeline Romero, Wayuu community leader from the organisation, Fuerza de Mujeres Wayuu, whose members received a series of death threats in the first week of May – La Guajira, Colombia
A human rights crisis is unfolding in Colombia. 681 social leaders and Human Rights Defenders (HRDs) have been killed in the country since 2016. 
The main causes leading to the targeting and killing of HRDs are fundamentally tied to those communities' opposition to transnational economic and political power structures vying for territorial control over resource-rich territories; and the corridors used for illicit crop farming and export. Land restitution, illicit crop substitution, opposition to mega-projects and mining are the four key conflict areas.
Our partners and social movements in Colombia believe that the only way to guarantee the effective implementation of the Peace Agreement is to make sure that those on the frontlines of the new wave of post-agreement violence, and their communities, are adequately protected.
To honour the lives of lost Human Rights Defenders, we must fight the system that killed them. Help us by making sure the UK government acts to protect defenders. Please write to your MP and encourage them to sign EDM 2232 calling for the effective implementation of the Colombian Peace Accord and for a peaceful and negotiated solution to the conflict with the ELN guerrilla group.
Join the conversation
Spying on workers organising into trade unions shows Amazon is heading in the wrong direction. The EU must hold it… https://t.co/XXtTbXma8u
—
3 hours 47 min ago
A UN Special Rapporteur has called for a halt on destructive coal mining in Colombia. Cerrejón, owned by UK-based m… https://t.co/AAbfz0Pj4e
—
6 hours 8 min ago
More evidence of the winners and losers in the garment industry. #BooHoo saw a huge increase in sales, by 45% to £3… https://t.co/ih40zBKtko
—
7 hours 32 min ago