Ask your MP to defend the right to strike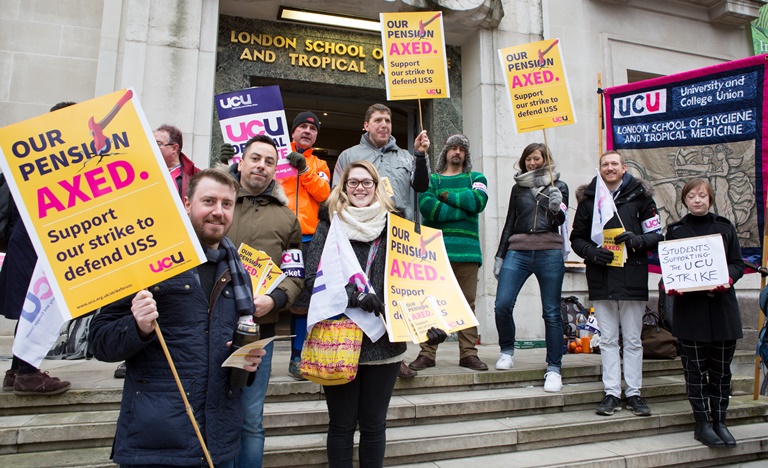 When university staff went on strike early this year, some migrant workers were afraid that taking strike action might be used to deny them the right to remain in the UK. Despite the Universities College Union (UCU), asking the government to clarify that immigration rules about unpaid absences from work would not be used against workers who had been on strike, the government refused to give the reassurance needed.
Please ask your MP to ensure that immigration rules are never used to undermine the rights of migrant workers. Only by protecting equal social and labour rights for all workers can we stop a race to the bottom where employers drive down working conditions for everyone.
Join the conversation
URGENT: #CETA is back! This Tuesday, MPs will debate CETA, which would write corporate power into the rules of our… https://t.co/bwnzbFSPdH
—
3 hours 40 min ago
#CETA would write corporate power into the rules of our society. MPs will debate it this Tuesday! Ask your to vote… https://t.co/DTszj3D8sg
—
21 hours 31 min ago