Operation Hedgehog - free training for you!
27 February 2017 - 5:15pm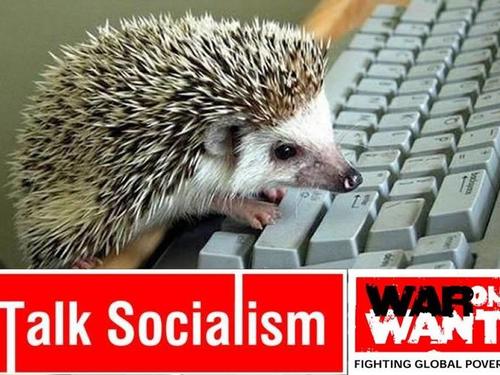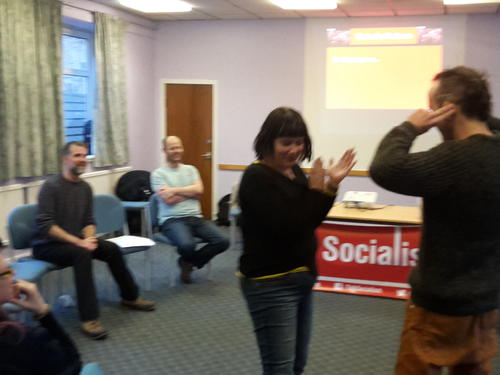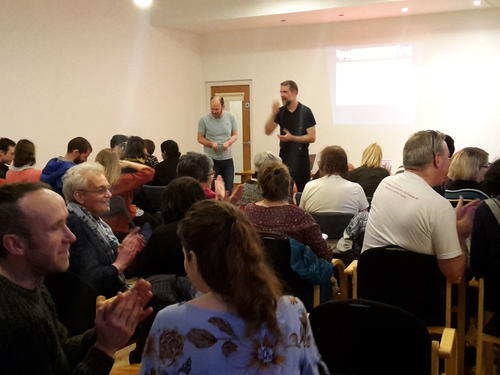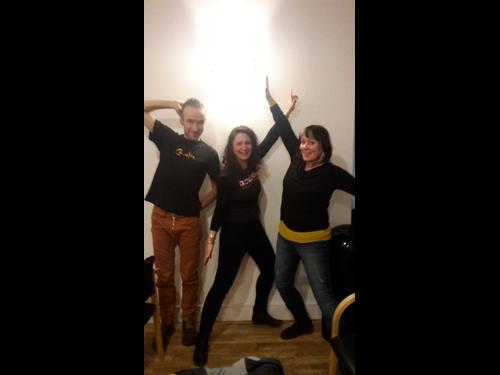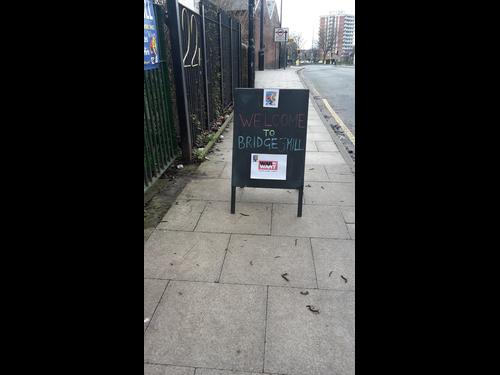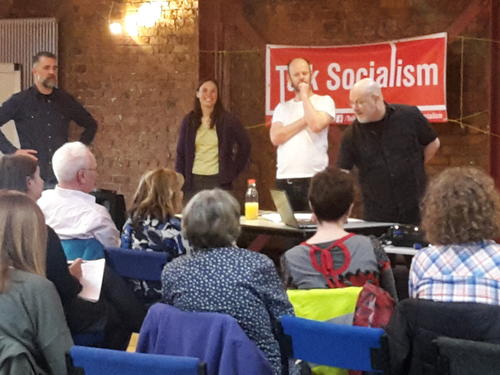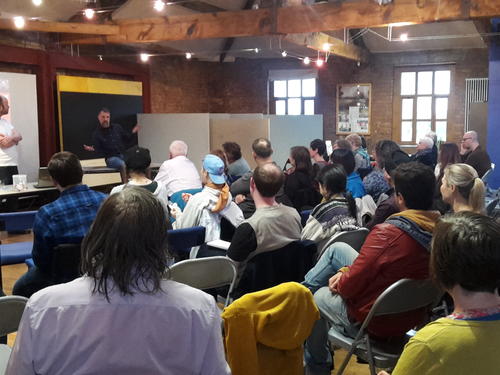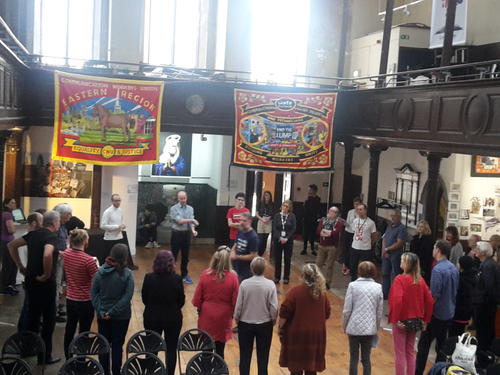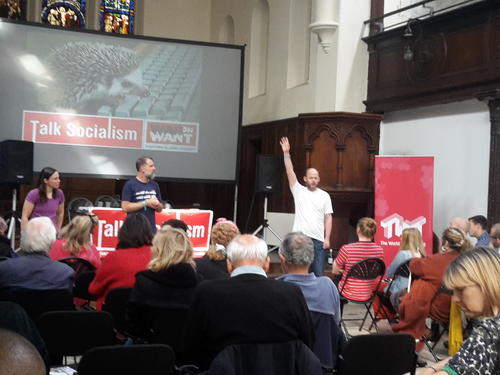 War on Want and Talk Socialism have teamed up to bring you Operation Hedgehog, and we want you to join us on this journey!
Operation Hedgehog is a free 'train the trainers' programme. We will train you to deliver fun, interactive workshops which will help people in your community win arguments over the economy, progressive policies and a fair future. Or in other words, we'll work on countering the 'common sense' economic arguments we hear in the pub while avoiding boring people stiff!
Over two hours, we will train you on how to deliver the workshop. You will then see your trainers deliver the workshop you've been trained in to the wider public over the following two hours, simple!
We'd especially like to hear from affinity groups: Groups of 3-5 people who already campaign, work or socialise together, who we can train to deliver the workshop as a group. if youre interested please email takeaction@waronwant.org
The next training event which was due to take place in Bristol in May 2017 was postponed until early 2018. If you want to be part of the team hosting th Bristol event please email takeaction@waronwant.org
Operation Hedgehog launched in Glasgow on Sunday 12 February as part of the Neoliberalism Vs Democracy conference. We had attendees from Glasgow, Edinburgh, and as far as Skye and Belfast! Our Manchester event was attended by groups and campaigners from all around the North of England. Our Spring London event was a full house from the South East! We then took our workshops to September's The World Transformed in Brighton.
Join the conversation
Get your holiday gifts in while there's still time with these political products from our online shop.… https://t.co/mr8MA9SY80
—
15 hours 24 min ago